Gynecology Vaginal Sampling Flocked Swabs FS-N95000M
Gynecology Vaginal Samling Flocked Swabs.
Cells are collected from the Cervix at Endo-cervical and Ento-cervical to examine for pre-cancerous cells and HPV, Human Papiloma Virus using either electron microscope for Pap Smear Test and TCT, Thinprep Cytology Pap Test.
Vaginal sampling with nylon flocked swabs, cervical flocked swabs for gynecological diagnosis.
Gynecology Vaginal Sampling Cervical Flocked Swabs FS-N95000M Specification
Part
Number
Flocked Tip (mm)
Handle Dimension (mm)
Packaging
Width
Thickness
Length
Diameter 1
Diameter 2
Molded
Breakpoint
Length from Tip
Overall
Length
FS-N95000M
Taper to 8.0
Taper to 8.0
28
3
3
47
192
100 Swabs / Box
10 Boxes / Case
Gynecology Vaginal Sampling Flocked Swabs Pictures: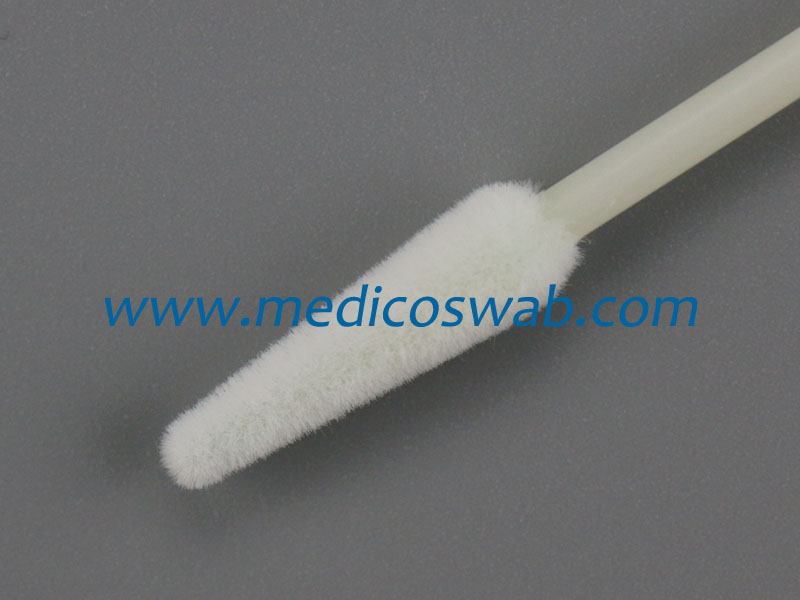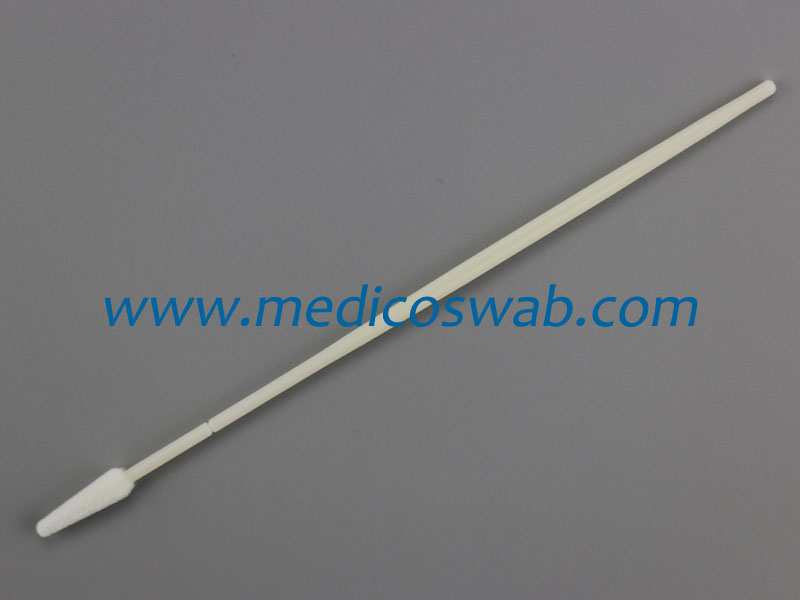 ---